How PFS Sales Is Helping the Hospitality Industry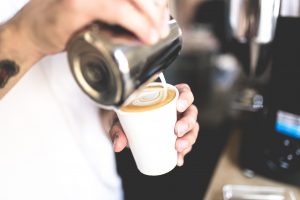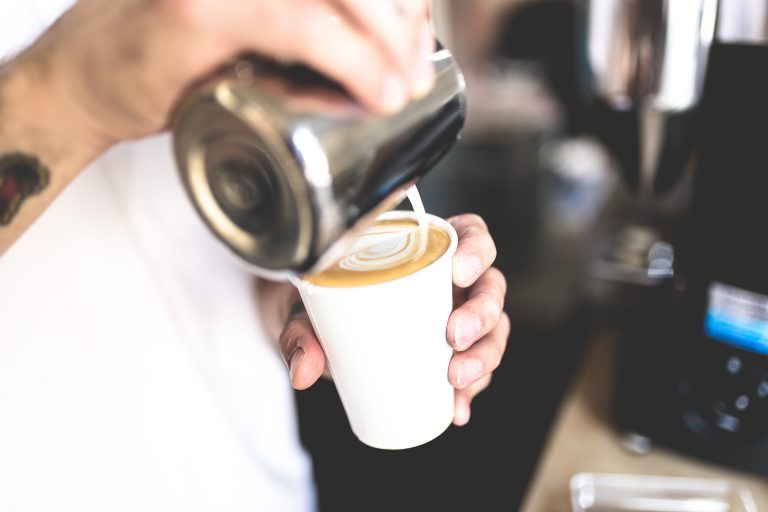 Many of us don't think about the details of our hospitality experience when we stay in hotels or guest accommodations. We don't notice the small touches, the provided amenities, the logistics of making our stay as comfortable as possible. And that's the job of those in the hospitality industry: to make all those details blend together into one home-like experience. However, there's a lot that goes into making sure guests have what they need when they need it, extra steps taken to ensure you don't have to go without. That's why it's called hospitality.
At PFS Sales, we've worked alongside those in the hospitality industry for years to help them help their guests. We've gotten the unique perspective necessary to provide them with all those things most people don't think about but have come to expect. When you work in hospitality, your job is to care for others and create an environment in which they feel like they're getting away without getting too far away. Your days are filled with helping, and PFS Sales is here to help you. We provide a vast array of paper and plastic products and more to a number of industries, assisting them in running their operations better, easier, and more affordably. See a little of what we're known for providing hotels and other guest lodging facilities below.
Products for Guest Rooms
plastic, paper, & foam cups of all sizes
towels
light bulbs
air filters
waste receptacles
gloves for staff
maintenance equipment, such as mats, vacuums, floor dryers, mops, brooms, etc.
glassware
Products for Dining Spaces
a variety of cups, plates, and bowls (paper, plastic, or foam)
cutlery
pan covers and rack covers
napkins
can liners
cleaners, detergents, degreasers
maintenance equipment
grill screens and grill bricks
gloves
glassware
straws
food items (ice cream cones, condiments, garnishes, etc.)
Products for Events & Catering
everything provided for dining spaces, plus:
bar accessories, including juicers, mixers, & frozen-beverage supplies
steam-table pans
catering trays & utensils, like aluminum foil rolls, cling film, deli sheets, butcher paper, etc.
staff apparel
waste receptacles
cold and hot food pans
To help you do what you do best, contact PFS Sales for any hospitality industry plastic and paper product needs. If you don't see it on the list, let us know. We can likely provide it for you! View a more complete list of our products, and find out more about our services and placing an order.