Keep Your School Spotless With Cleaning Supplies From PFS
By holding your school to the highest standards, you're making a difference in the lives of the kids who spend time learning there. With PFS Sales Co., we want to help you keep your school running as efficiently as possible, and that means have the supplies you need to keep it going. Within our extensive catalog, we offer commercial cleaning supplies at a lower cost than most competitors that easily degrease kitchen floors and leave the restrooms sanitized and sparkling.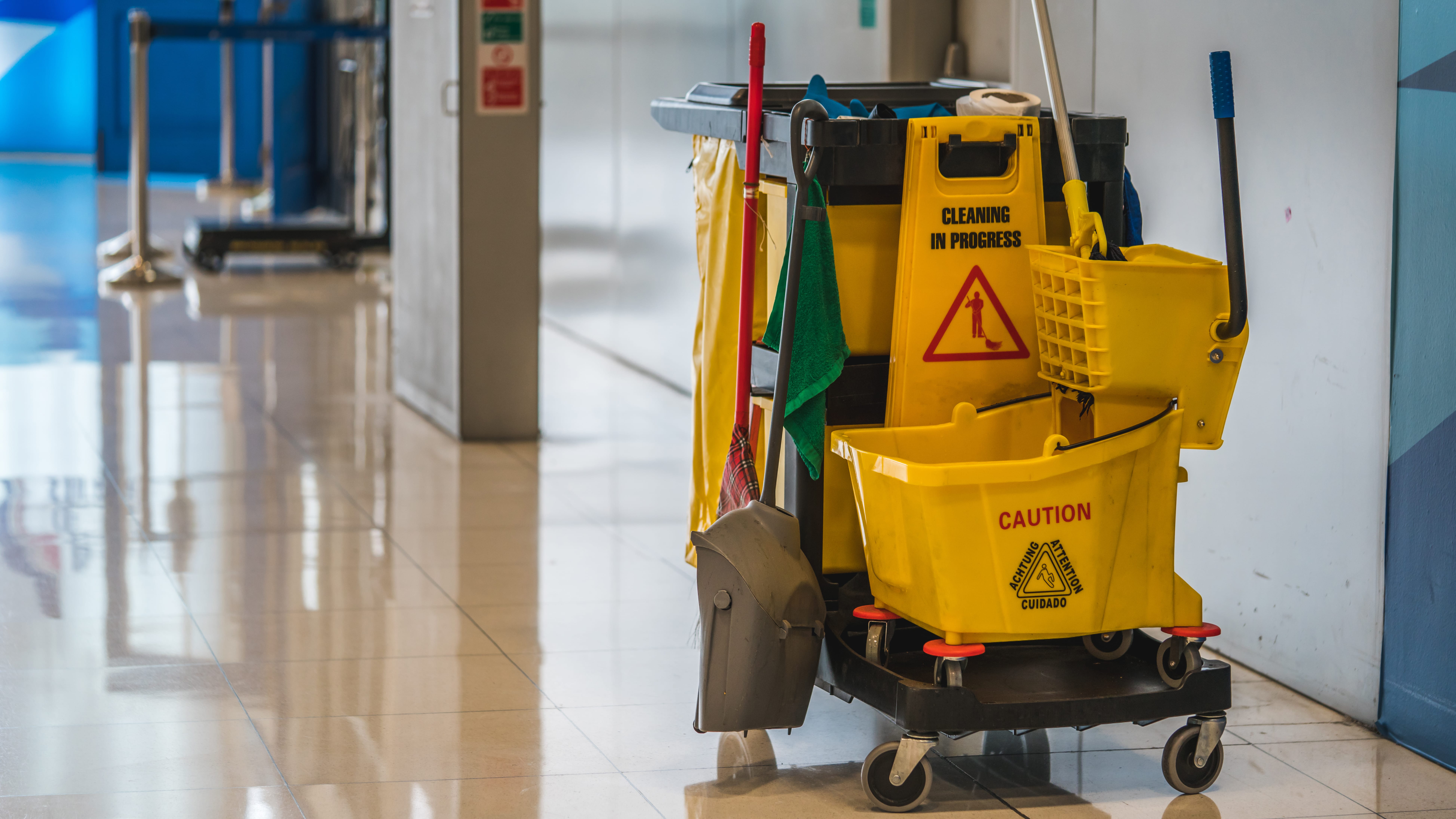 High-Quality Paper Products & Kitchen Items For Commercial Kitchens in North Carolina
A school cafeteria can be a jungle, but the paper products and commercial cleaning supplies from PFS Sales make it easier to clean up after lunch periods. Some of the items that may help you include:
Tough degreasers for floors and walls
Durable trash can bags and liners
Aprons & gloves for serving food
Bulk aluminum foil and plastic wrap for food storage
Napkins, paper towels, and wipes
In addition to these supplies, we can offer so much more that will make food storage, cleanup, and serving a breeze. If you're interested in learning more about our product list and pricing, contact a PFS Sales team member today at 919-829-1116.