The Best Products You Need To Run Your Business
The hospitality industry is all about keeping your customers happy and satisfied, which is why PFS Sales Co. offers you the products you need to do this for a low, reasonable cost. As part of The United Group, we have the buying power to purchase durable, reliable products and sell them for a much lower rate than our competitors. Plus, by staffing our company with knowledgeable associates who enjoy helping customers, there's always a friendly representative ready to assist you in choosing the right products for your hotel, bar, or restaurant.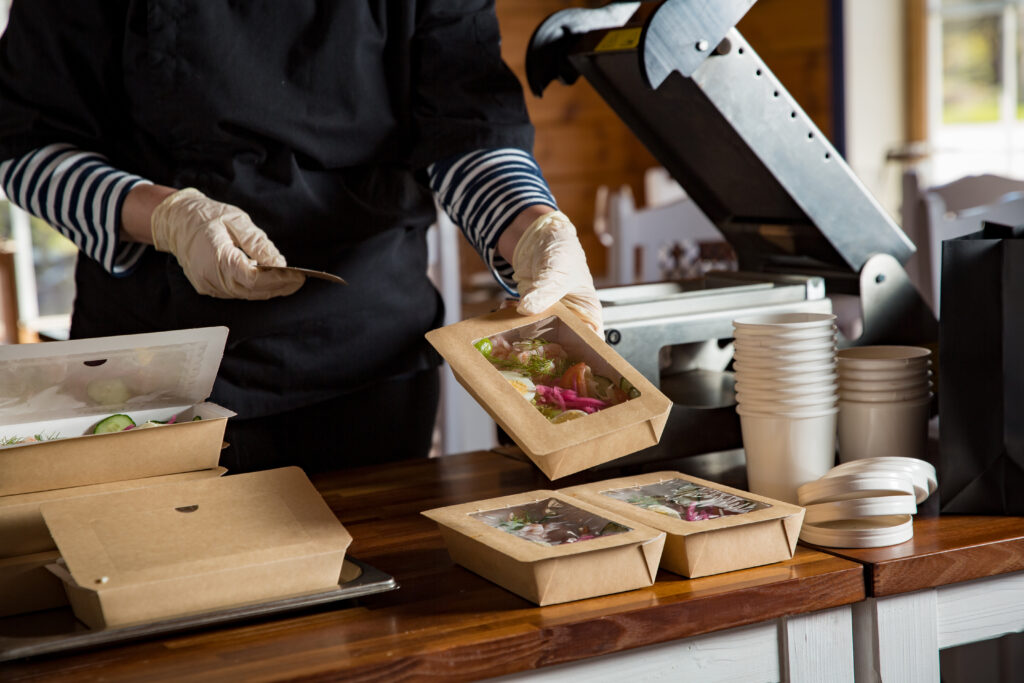 Everything You Need For Your Bar, Hotel, or Restaurant in North Carolina
When you choose to buy from PFS Sales Co., you're not just getting the products you need; you're also getting help from our team members who will guide you towards the right items you need for your unique needs. We can offer you:
Disposable cups & beverage containers
Bar supplies, mixers, and glassware
Quality coffee, spices, and other speciality food accessories like syrups & condiments
Durable take-out solutions including trays and paper products for to-go food
Tough cleaning supplies for commercial kitchens
Looking for an item not on this list? We have so much more available in our catalog. Check it out for yourself or call us today at 919-829-1116 to start your order.