North Carolina Disposable Paper & Plastic Products
At PFS Sales, we have been a proud distributor of restaurant, bar, and catering supplies in North Carolina for over 30 years. We offer an inventory of more than 5,000 different types of high-quality products, all designed to increase your profits, satisfy your customers, and help make your catering or restaurant business a success.
We Provide the Plates, Cups, and Kitchen Supplies You Need In The Hospitality and Food Service Industry
Whether you own a bar, cafe, or restaurant that offers dine-in and takeout service or a catering company whose livelihood depends on providing food, beverages, and other event supplies for your clients, PFS Sales has the products you need to run your business. We offer a full line of kitchen supplies, along with paper/plastic plates, cups, and other disposable products to keep your establishment running smoothly.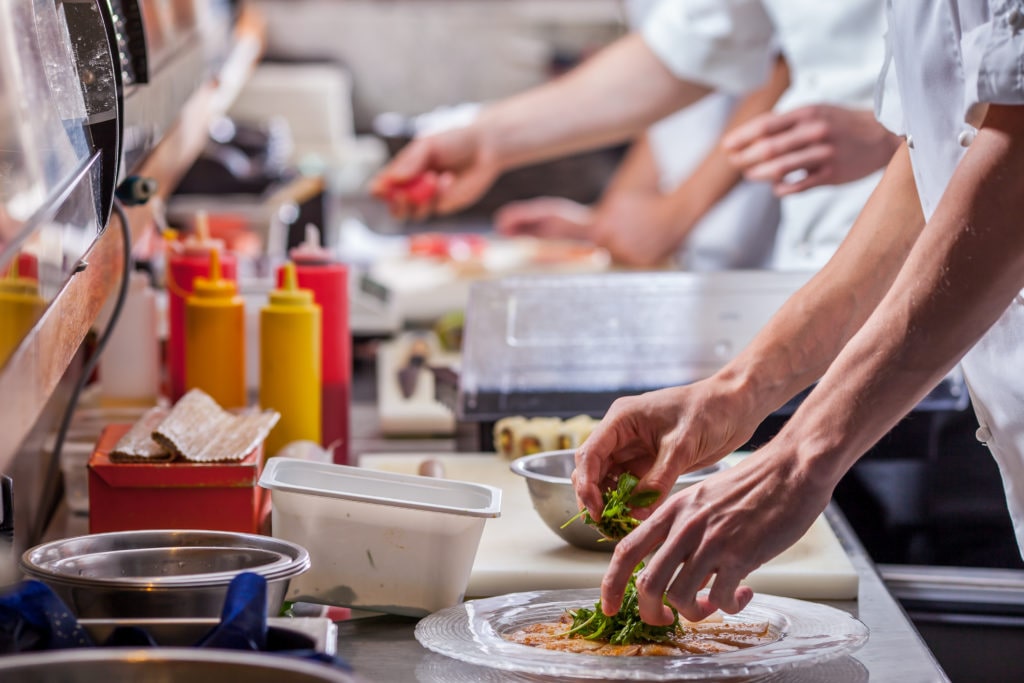 Busy planning family celebrations for weddings, graduations, or other festive occasions? We have all of the bakery and catering supplies your staff needs to serve your hungry customers. Our disposable cake covers, bakery themed cups, plates, cake boxes, circles, and boards all come in a variety of sizes. We also offer disposable containers and catering trays, steam-table pans, and Sterno chafers. These products are in addition to paper or plastic plates, napkins, and serving ware that is available in a variety of colors and styles.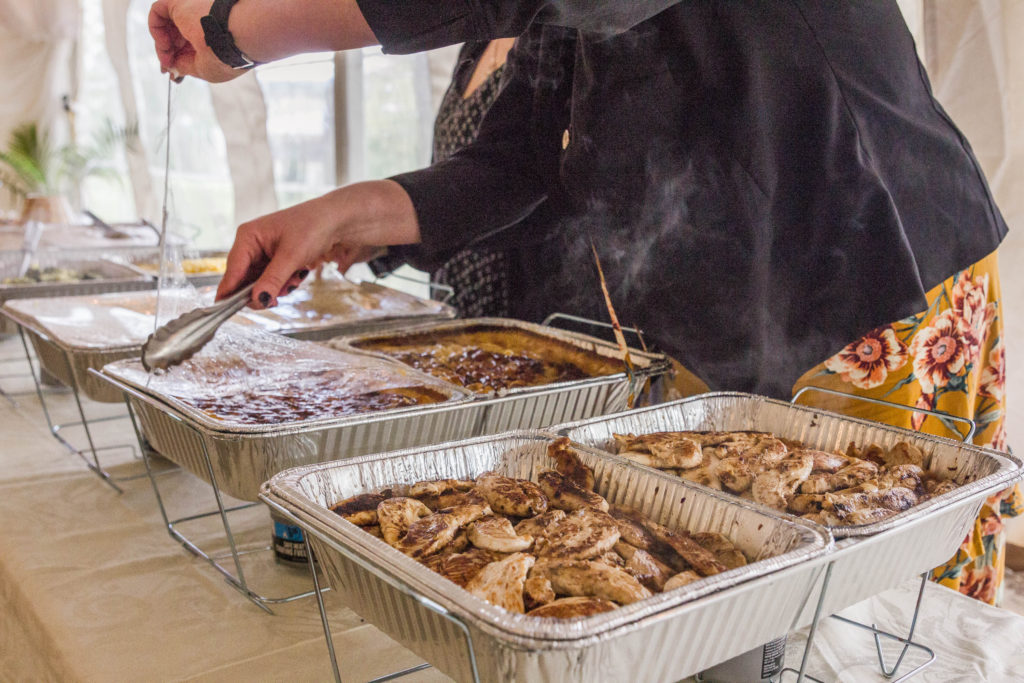 When it comes to providing disposable cups and containers, PFS Sales offers the high-quality products you need at the prices that you love. In addition to paper or plastic plates and cups, we offer hot or cold beverage containers, souffle cups, foam carriers, and french fry containers on a wholesale basis.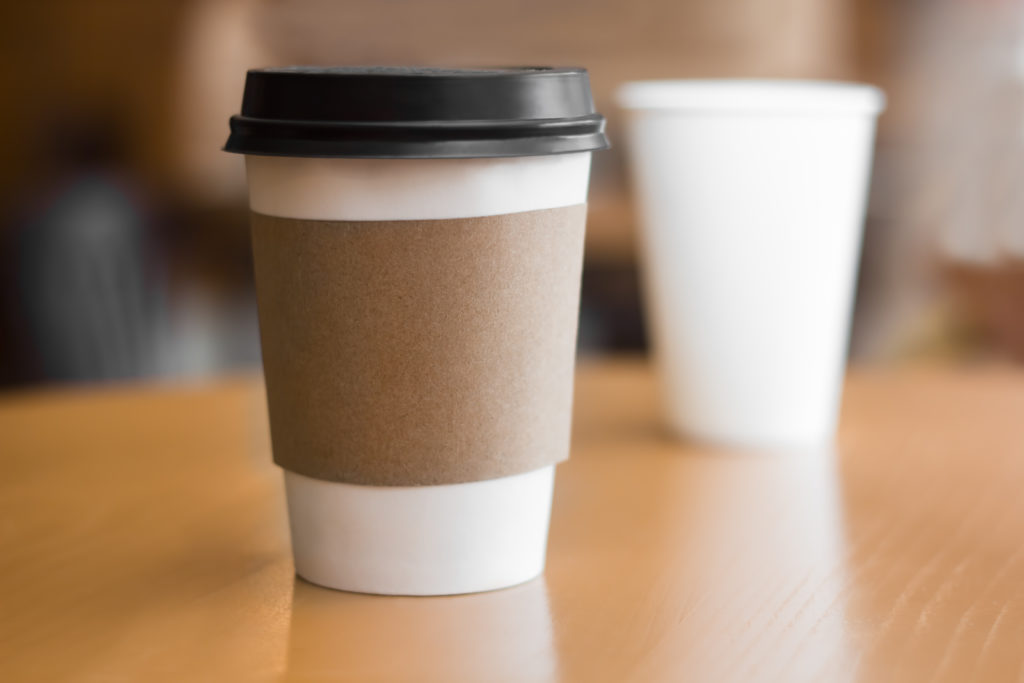 For restaurant, bar, and brewery owners, PFS Sales offers the bar accessories you need to keep your customers happy and your bartenders well-equipped. Our bar supplies include juices, garnishes, frozen-beverage and cocktail mixes, as well as glassware customized with your logo.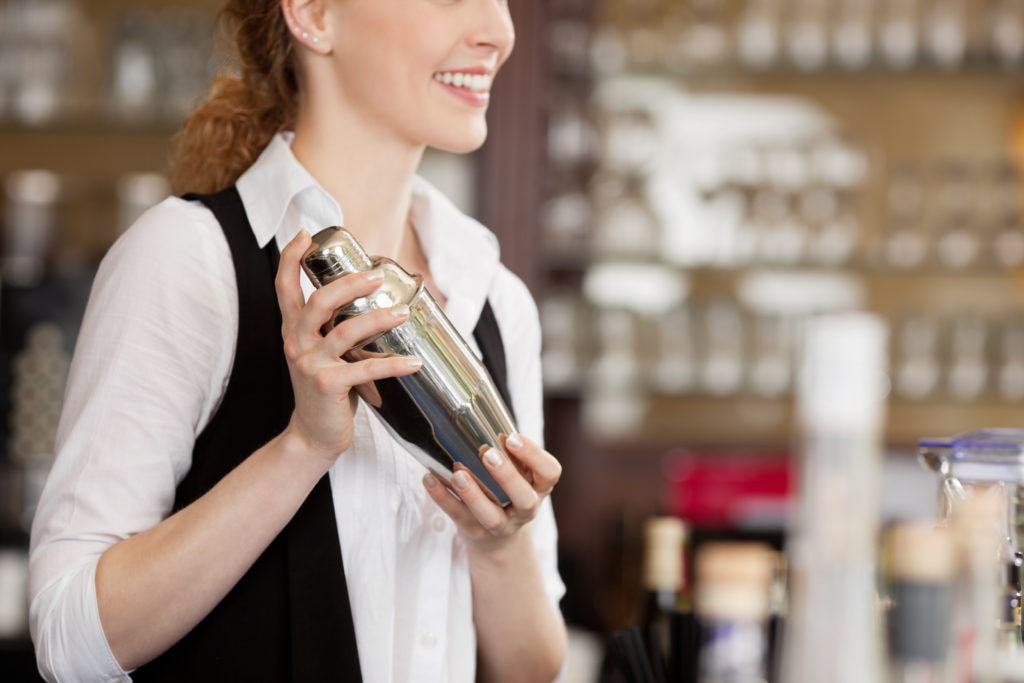 Having the right coffee, spices, and food accessories can attract more customers to your business. Included among the array of supplies we carry are specialty coffees, ice-cream cones, and Torani syrups, along with a wide variety of condiments, kitchen spices, and sauces.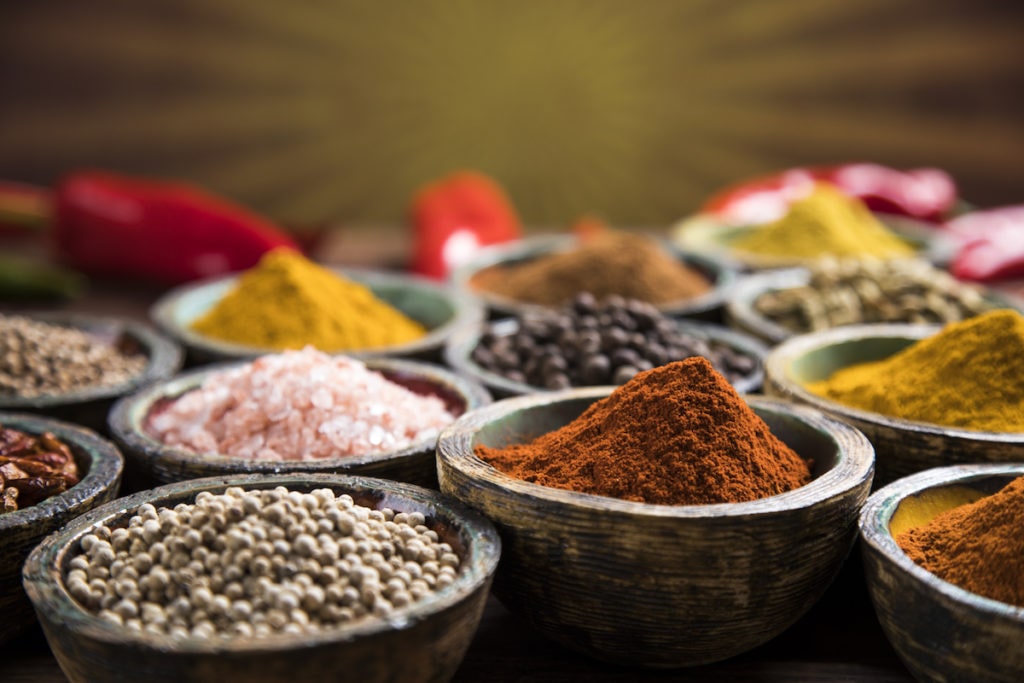 At PFS Sales, we've been providing disposable plates, trays, and bowls to businesses throughout North Carolina since 1988. This includes plastic plates and cups, two-piece paper and plastic bowls, to-go trays, and boxes for pizza, deli, and dinner deliveries.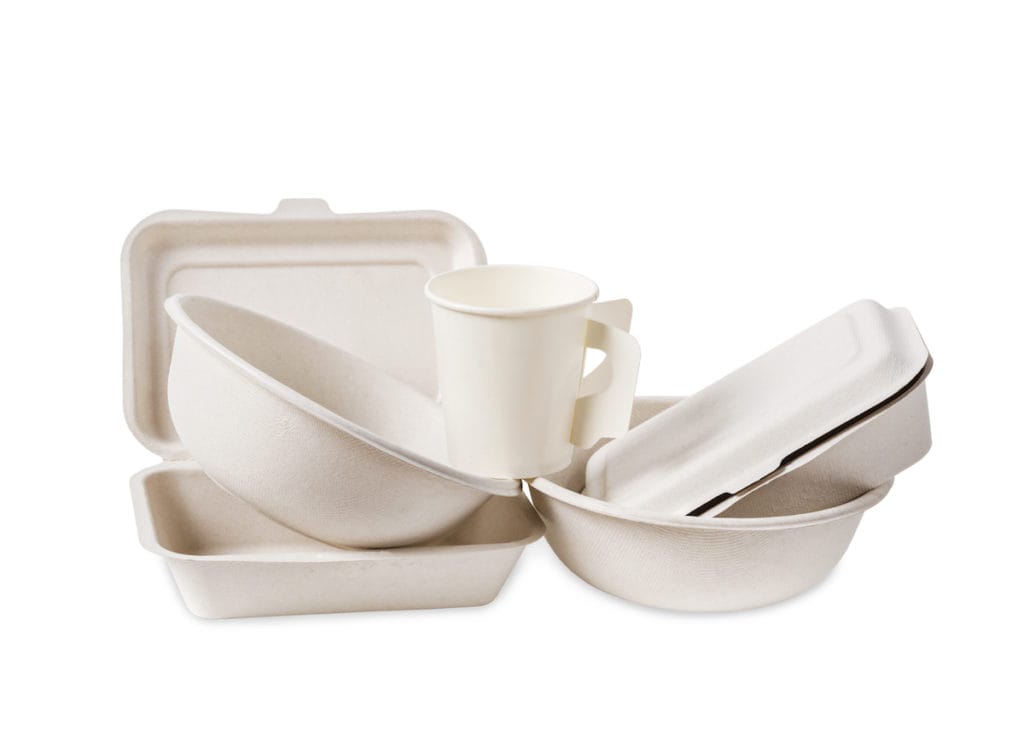 Our napkins, straws, and cutlery come in a variety of weights, colors, and styles, and are suitable for any event. We offer luncheon or dinner quality napkins and napkin bands, wet naps for barbeques, doilies, and placemats, along with tray and table covers.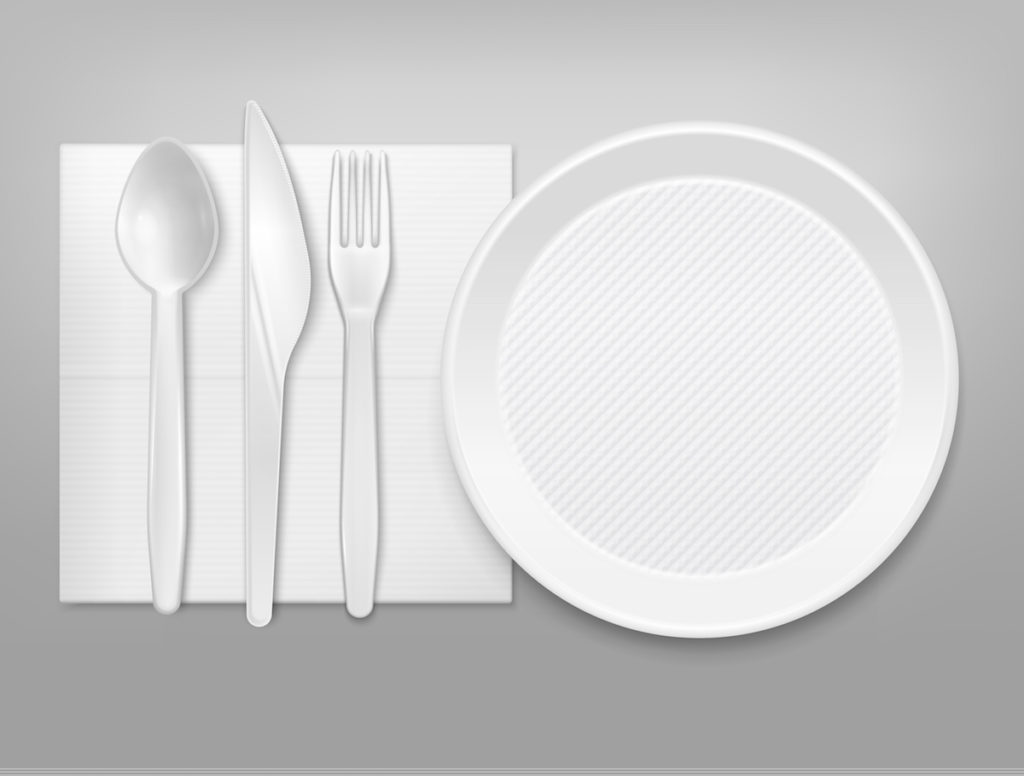 From towels, tissues, bags and can liners, to cleaning supplies, pest control solutions, and maintenance equipment, PFS Sales carries all of the important items you need. We carry all of items you need from around the kitchen, such as hats, aprons, gloves, and specialty tools. We can also supply you with kitchen equipment such as grill screens, food carts, and waste receptacles. Last but not least, we also have your front of the house needs covered with everything from special print merchandise and guest checks to light bulbs and air filters.