Everything You Need To Drive Sales To Your Food Truck
Food trucks can be a really fun way to get out of the house and try something new, but no one wants to eat at a food truck that is missing basic supplies. Don't let your cleaning supplies, paper products, or carry-out containers run out when you need them most – contact PFS Sales Co. today and we'll have our team members assist you in figuring out the exact quantities you need of each item.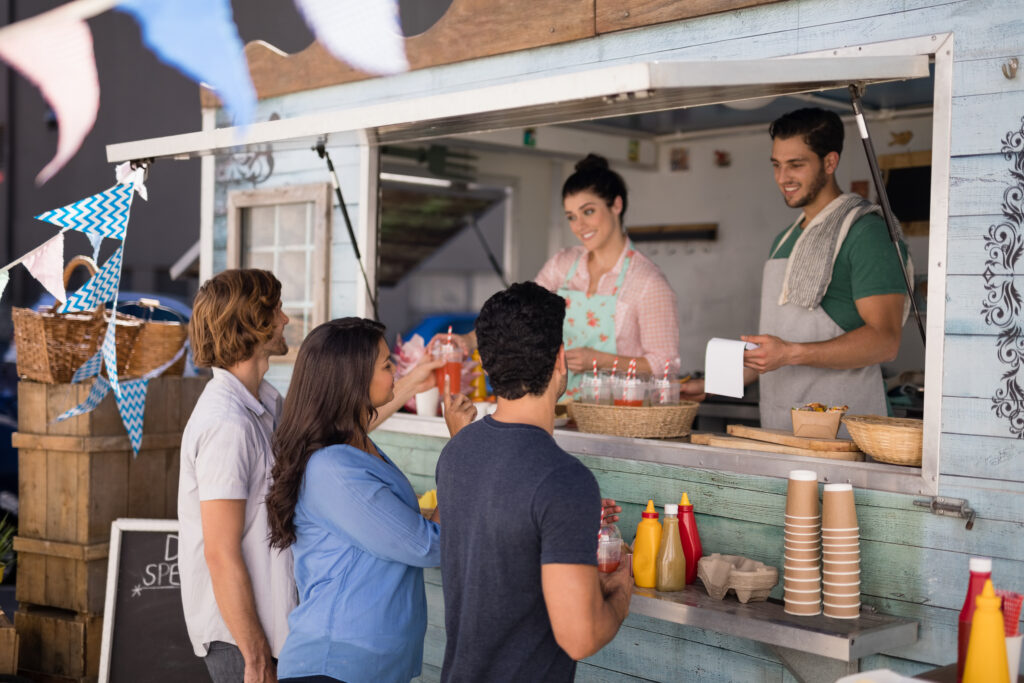 Helping Your Space Stay Clean & Organized
Unlike restaurant kitchens, food trucks have significantly less space to work with, which is why keeping your space clean and organized is highly important. Without a system in place, you could begin falling behind in orders and end up losing customers. Luckily, PFS offers you everything you need to consistently put out orders and provide your customers with the best service possible.
From labels for food & superb chef's knives to storage containers & condiment dispensers, our products are the high-quality options you need to keep your food truck running smoothly. To learn more about what we can do to make your day-to-day business tasks easier, contact us today at 919-829-1116 or begin browsing our catalog.