Your Top Choice For Commercial Restaurant Supplies
Running a business successfully is an incredible feat, but one that is difficult to accomplish alone. Restaurants in particular require you to focus on so many moving parts at once that it can make you dizzy. After all, there's not only the kitchen to worry about, but also your waitstaff, dining room, and cleanup process. With PFS Sales Co., we make it easy for you to find the commercial kitchen & cleaning supplies you need for the back of house, front of house, and everywhere in between for less money than other restaurant supply companies.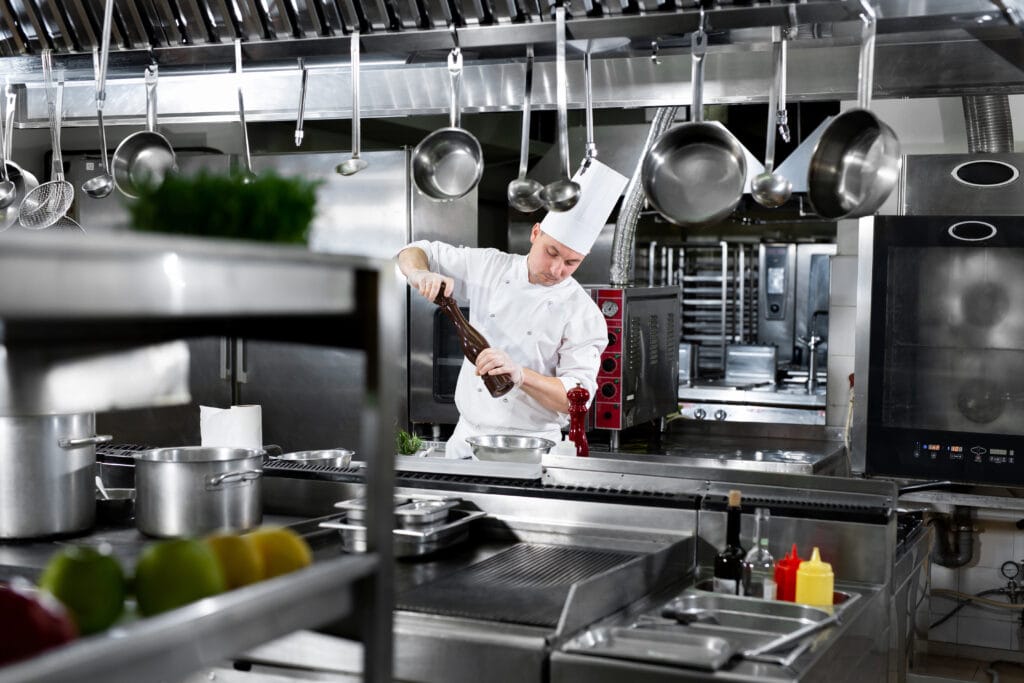 Making Clean-Up Easier & More Efficient
Restaurant owners know all too well the mess that accumulates by the end of a busy night. With crumbs falling under dining tables and hard-to-remove grease splattering on the kitchen walls & floor, you need the right equipment to restore your kitchen and dining room back to their original conditions after meal services. To tackle your bathrooms, we also have top-quality cleaners that will leave each restroom in your establishment sparkling clean and expertly sanitized.
Browse our list of products by category to choose items that can be used in your dining room, bar area, and kitchen, or give us a call today at 919-829-1116. Whatever you need to keep your restaurant moving, we'll help you choose the right option.