Prepare for the New Year With a Brand-New Order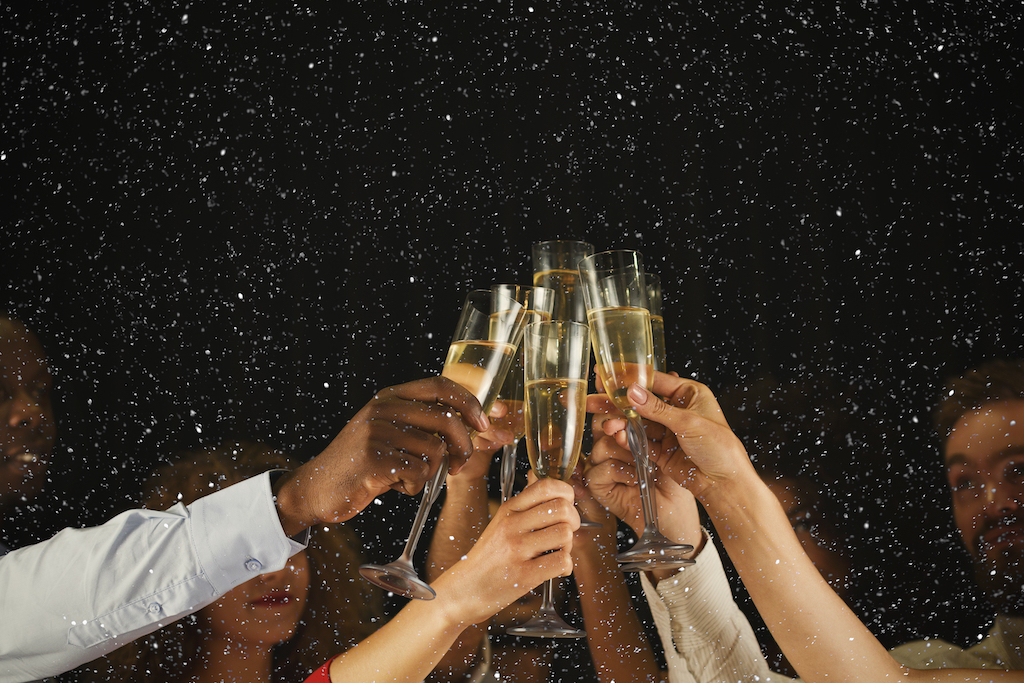 Businesses grow and change over time, and so do their needs for plastic, paper, and janitorial products. The beginning of a new year is the perfect time to evaluate your needs and place a brand-new order with your supplier, and PFS Sales Co. in Raleigh, NC has the products you need for your school, bar, restaurant, or catering company.
Paper and Plastic Products to Consider
PFS Sales Co. offers a wide range of plastic and paper products for a variety of businesses. Some products you may need for your new order include:
Disposable cups and hot or cold beverage containers
French fry containers
Foam carriers
Cake boxes
Disposable catering trays
Sterno chafers
Steam-table pans
Disposable cake covers
Customized glassware
Bar supplies such as garnishes, juices, and frozen and cocktail mixes
Coffee, spices, and food accessories
Torani syrups
Ice cream cones
Disposable plates, trays, and bowls
To-go trays
Pizza boxes
Napkins
Straws
Disposable cutlery
Wet naps
Napkin bands
Towels
Tissues
Garbage bags and can liners
Cleaning supplies
Pest control solutions
Maintenance equipment
Place Your Order for Catering, Bar, & Janitorial Supplies Today
Whether you're an existing client looking to change your order or a new client looking to place one, contact PFS Sales Co. today by calling 919-829-1116 or 800-445-5219 or clicking here. We offer unmatched customer service and affordable pricing on disposable paper and plastic products for restaurants, catering companies, bars, schools, and more. While PFS Sales Co. is located in Raleigh, we deliver throughout North Carolina.